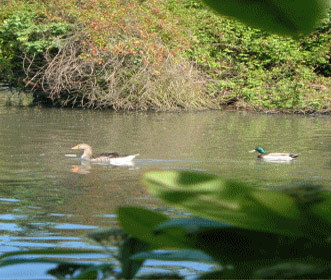 Broadditch Farm
A very popular year round event venue featuring Easter Events, Halloween Events and Christmas Events.

Come and join in the fun at our ever popular Easter Bunny Hunt. Give your lungs a spring clean, enjoy the fresh air and the countryside while the children hunt for our bunnies amongst the spring flowers on our woodland trail.

The ever popular and legendary Spooky Castle is the HauntFest's spectacular macabre showcase. Our masterpiece of terror and horror gets more gruesome and grotesque every year. An ancient evil dwells within the Spooky Castle and consumes all men that step foot in its halls.

You'll be filled with fear and trepidation, as an unearthly atmosphere consumes you, when you walk along the eerie corridors into the deepest darkest depths of the castle. Monstrous and malevolent creatures are lurking in the shadows, waiting for you within its sombre rooms.

The Spooky Castle is redesigned and rebuilt every year so that it is totally fresh and original for our patrons. With its elaborate scenes and attention to detail. No two years are ever the same and that's part of what makes it horrifically fantastic.
Buy Tickets
Toilets.
Wheelchair accessible toilets.
Refreshments.
Shop.
What's On at Broadditch Farm
Location
Address:
Location: Gravesend DA13 9PU
Email: halloween@broadditch.co.uk
Telephone: 01474 834161
Website: www.spookycastle.co.uk

Copyright © 2023 Essex Attractions | Powered by DigiTickets
Advertise With Us